Three Common Supplier Diversity Challenges to Address Today
Organizations globally are prioritizing supplier diversity and ramping up efforts to work with minority and women-owned businesses. Here are the three most common obstacles and steps you can take today to overcome them.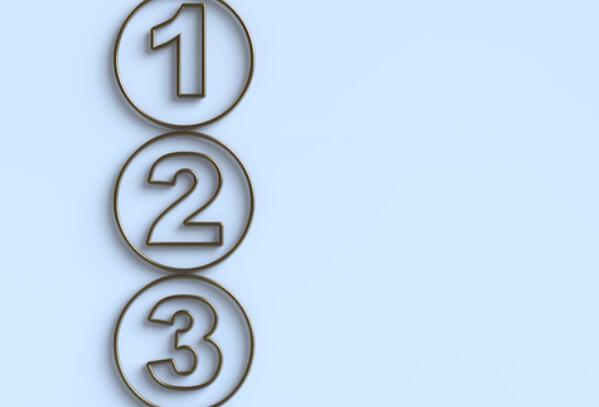 Here are the three most common obstacles and steps you can take today to overcome them.
Challenge #1: A Lack of Supplier Diversity Data and Insights
Twenty-seven percent of respondents cited a lack of data and insights as a top challenge to increasing spend with diverse supply partners. Other research from TealBook shows that when considering the supplier insights they do have available, 81% of organizations aren't confident in the data.
Poor data quality and access is a huge barrier to supplier diversity success. Procurement needs deep and reliable insight into which companies are considered historically underutilized vendors – minority, women, veteran or LGBT-owned and Small Business Administration-defined small business vendors, and more. Otherwise getting a baseline and growing your network of diverse supply partners is incredibly difficult. Given supplier information changes often, manual tracking of diversity status and other critical information is ineffective. Power your S2P solution with AI and ML-driven data enrichment mechanisms that automatically pull in information from authoritative third-party sources. This ensures your supplier insights are always updated, complete and accurate. The better the data, the better you can identify diverse suppliers and expand your program.
Challenge #2: Difficulty Identifying Suppliers that Also Meet Procurement Criteria
A third of those we surveyed stated that another big challenge is finding diverse supply partners that also meet procurement criteria. A successful supplier diversity program doesn't include diverse supply partners simply for diversity's sake. These partners must also offer the right level of quality, cost, risk, capacity, reliability and more for your vertical or product. It's also important to tap suppliers that share your company's values.
Partners that meet these needs aren't scarce. It's about knowing where to look. This is where technology comes into play. Tools are available to help you identify diverse suppliers that meet your criteria, build and nurture these relationships for mutual value, and understand how much you're spending with each supplier. Tapping into an expansive pre-vetted supplier network also opens the pool of diverse partners. Outside of technology, attending networking events put on by certifying organizations and other third parties can connect you with new and underrepresented suppliers.
Challenge #3: Inability to Verify Supplier Diversity Claims
A further 17% replied that they felt unable to verify supplier diversity claims. Researching, assessing and auditing suppliers can be tedious and time-consuming. Skipping the verification process, however, can lead to making important decisions based on outdated or unreliable information, which opens your team up to risk.
Automatic data enrichment with independently verified information can help address this concern. Look also for suppliers that are third-party certified or part of an accredited self-certification program. These companies are inherently verified and meet requirements for certification audits. You'll have peace of mind that spend with these supply partners is qualified diverse spend.
Nearly a quarter of respondents said that increasing spend with diverse suppliers was not applicable or on the agenda. Another 11% said they don't know where to start when it comes to boosting supplier diversity.